Designed for those who have some high-angle experience already, this class addresses the requirements in NFPA 2500 2022 Edition, Sections 5.4.2(1)&(3). This class covers the basics of how to safely and efficiently access and rescue victims in environments that rescuers don't ordinarily have to deal with.
Skills taught include: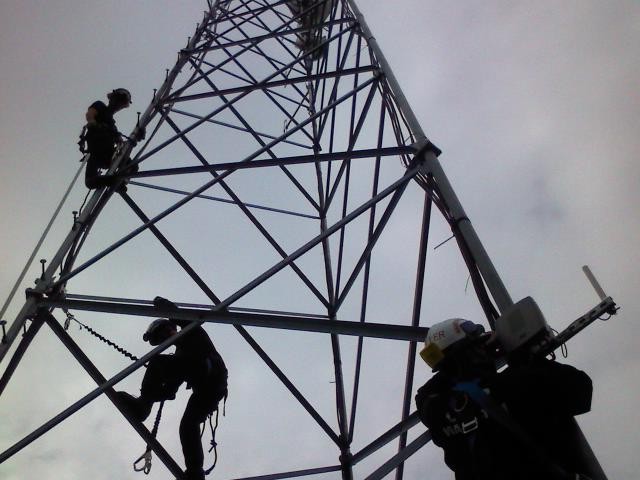 Check out past teams going through the course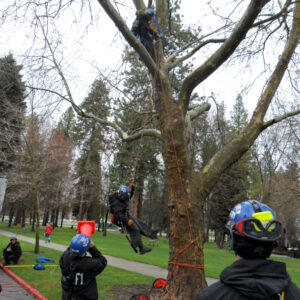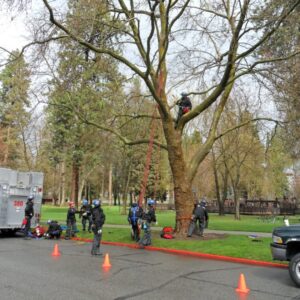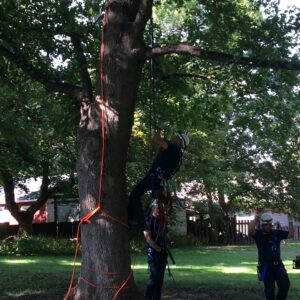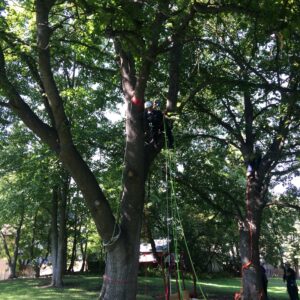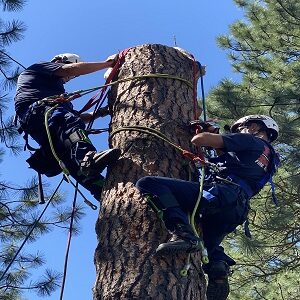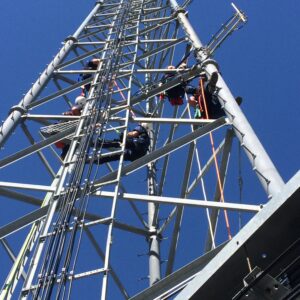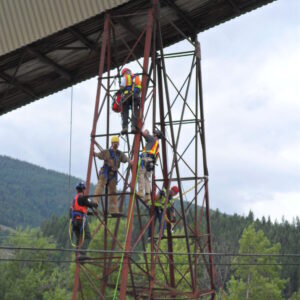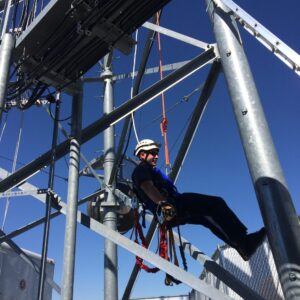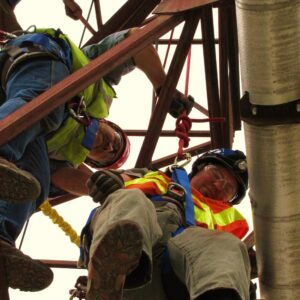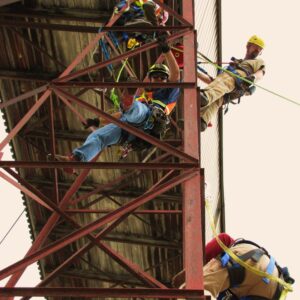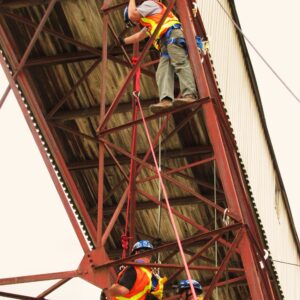 Need more info about the course? We'll answer any or all questions you have!