Let Our Experience
be your guide
The following is a new feature, a collection of informational links, tips and tricks of the trade, the purpose of which is to make things a little bit easier for you in your technical rescue career.
We'll be adding to these resources over time, so if you have any useful tips to share or questions on anything you find here, please don't hesitate to reach out to us.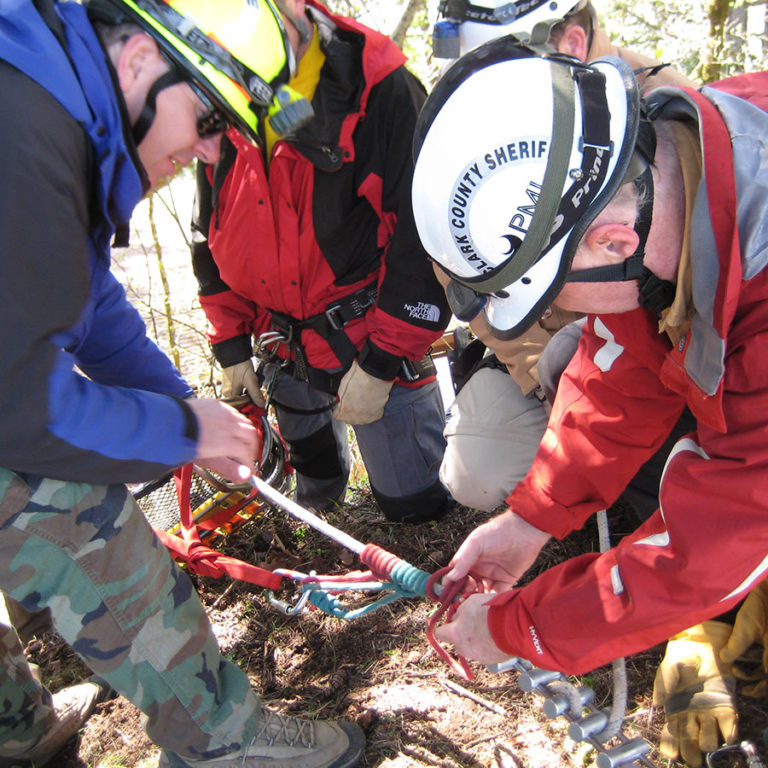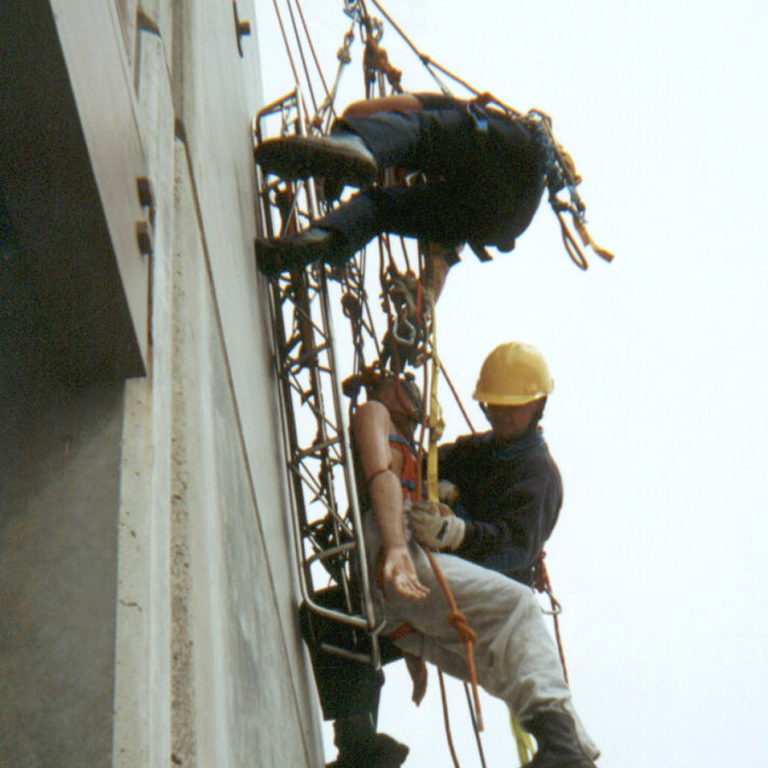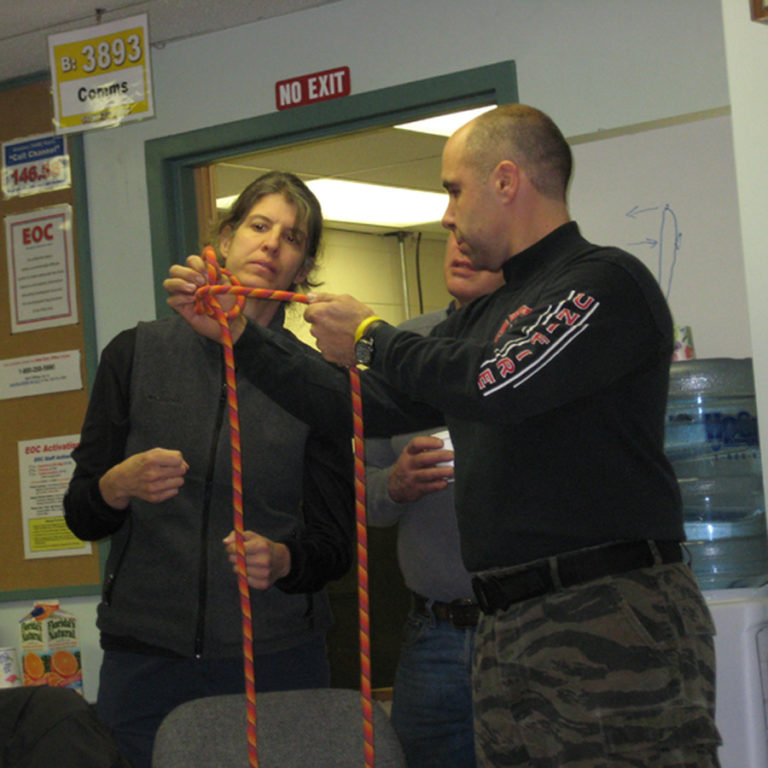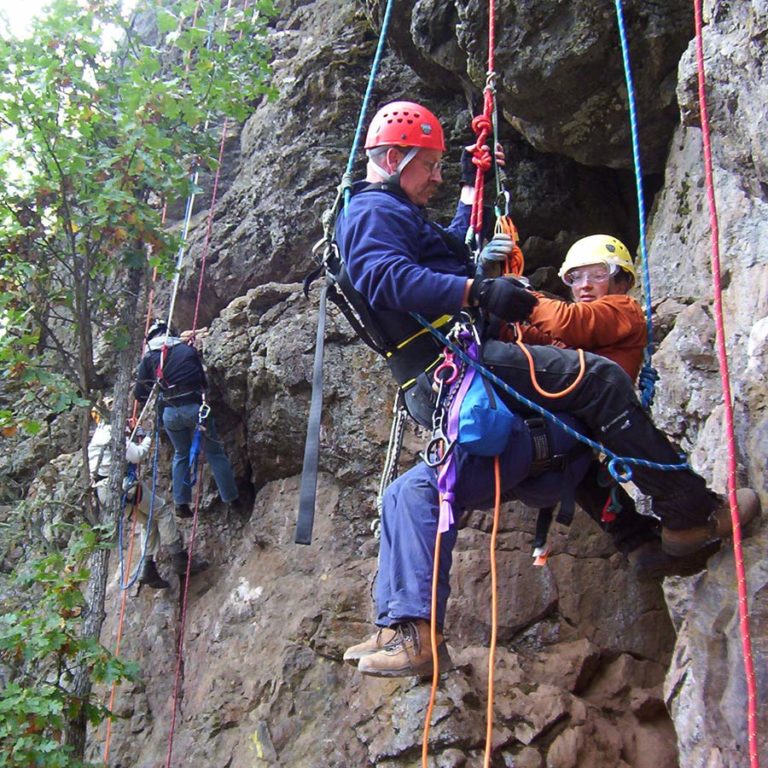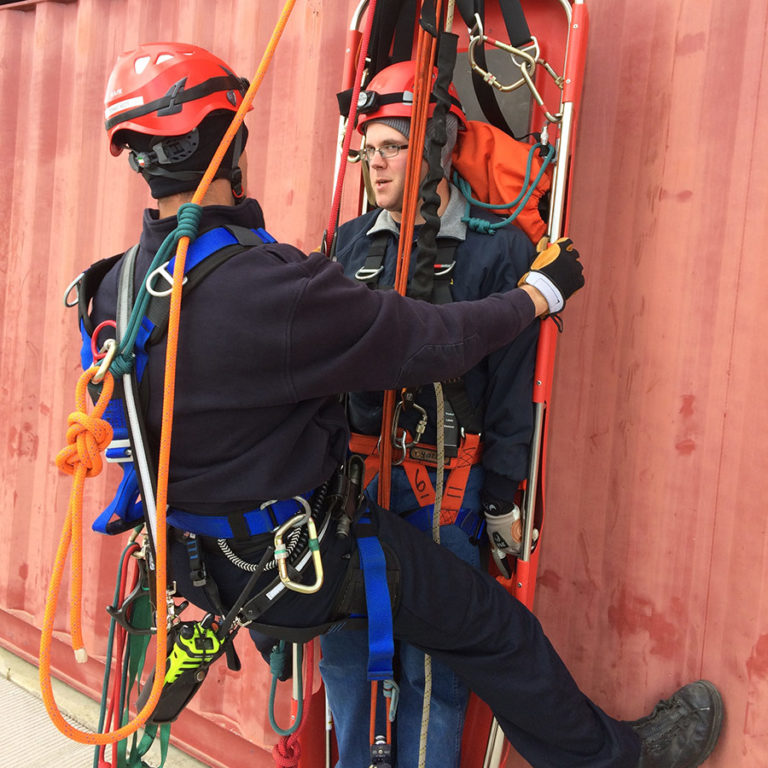 As your lifeline as a rescue responder, it is important to know the ins-and-outs of the rope you're using and how to properly maintain it.
Understanding hardware requirements, options and maintenance is a big part of what we do.
The elongation of a life safety rope relates directly to the impact forces encountered when the rope stops a fall, as well as to the efficiency of a lowering/raising system. The important question is how much elongation is right for any particular application. For sport-climbing, dynamic ropes are used to protect against lead falls, while static ropes are used in caving to minimize stretch and maximize efficiency in ascending/descending. Because rope rescue techniques call for both lowering/raising and belay capabilities, a thoughtful consideration of elongation is required.
Read Further >>
Figure 8 descenders vary in regard to their material, shape and the manufacturing process. The smaller, drop-forged aluminum 8s intended for rock climbers may lack the strength needed for a system collection point. This would be of particular concern if large steel carabiners were used to connect into the aluminum descender. The Figure 8s machined out of aluminum plate and the steel models are probably safe to use in most applications.
Read Further >>
The Arizona Vortex Multipod is a highly portable and versatile AHD that allows you to elevate rope lines above edges and a range of other obstructions. It is ideal for confined spaces, mines, cliffs and other environments where edge-mitigation is necessary. 
So named from its development in the rugged Red Rock highlands of northern Arizona, the Arizona Vortex (AZV) multipod was created from years of trial and error. Having worked with crude but functional lashed timber frames at Sedona-based Ropes That Rescue, Reed Thorne developed the AZV with the help of Rock Thompson at Rock Exotica. The Arizona Vortex represents the essence of at-the-edge frames, which no standard multipod can match today.
Learn More >>
Ice rescue requires a great deal of physical stamina to withstand extreme temperatures and the physical demands of retrieving a victim from water or ice. In addition to being in good physical health, ice rescue technicians need to have these tools on hand:


Ice rescue technicians should also come prepared with their preferred cold weather ice rescue gloves and footwear with snow & ice studs. To purchase ice rescue training equipment, visit our online store.