Rescue Northwest was founded in 2001 for the purpose of providing quality rescue equipment and training to fire departments and other groups in the Inland Northwest. Located in Spokane, Washington, we have provided technical rescue training to many agencies throughout the Northwest, and have provided both consulting and equipment to emergency response agencies nationwide.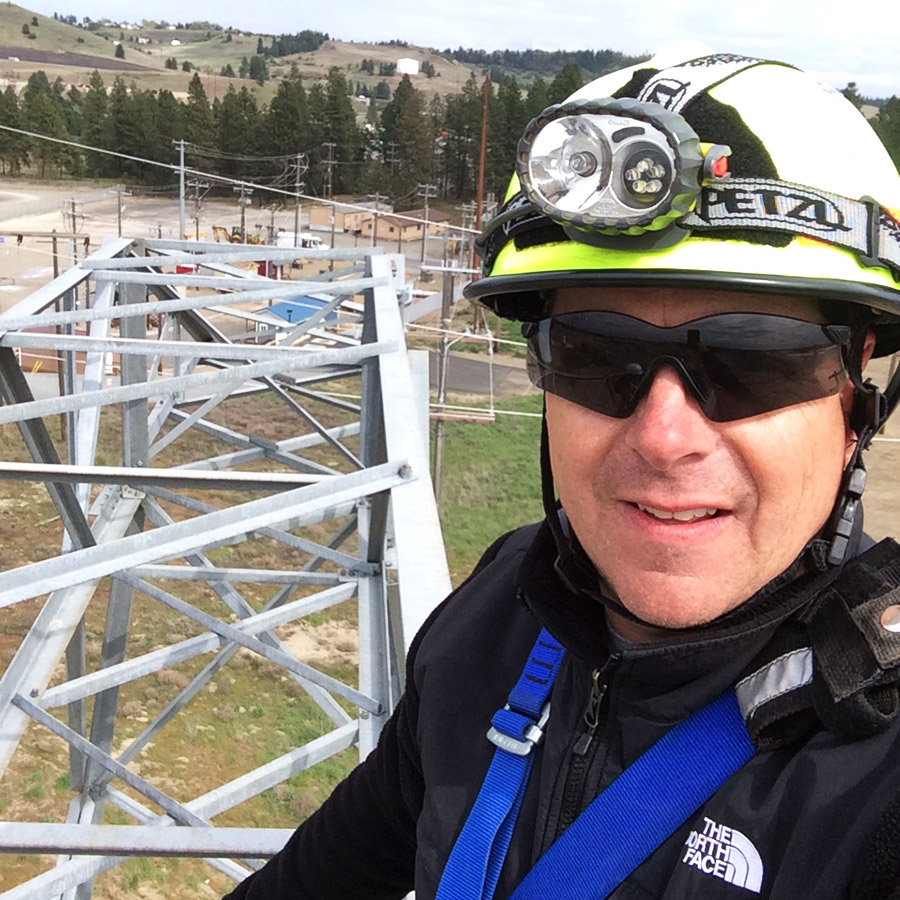 Jim Thoen
President and Owner
Rope, Confined Space, Rescue Systems I, Ice Rescue Instructor
Jim has served the community for many years as an EMT, Dive Rescue Specialist, and Firefighter. He is retired from Spokane County Fire District 9 where he spent most of his career on the District's Technical Rescue Team instructing in high- and low-angle rope rescue, confined space,  and structure collapse rescue.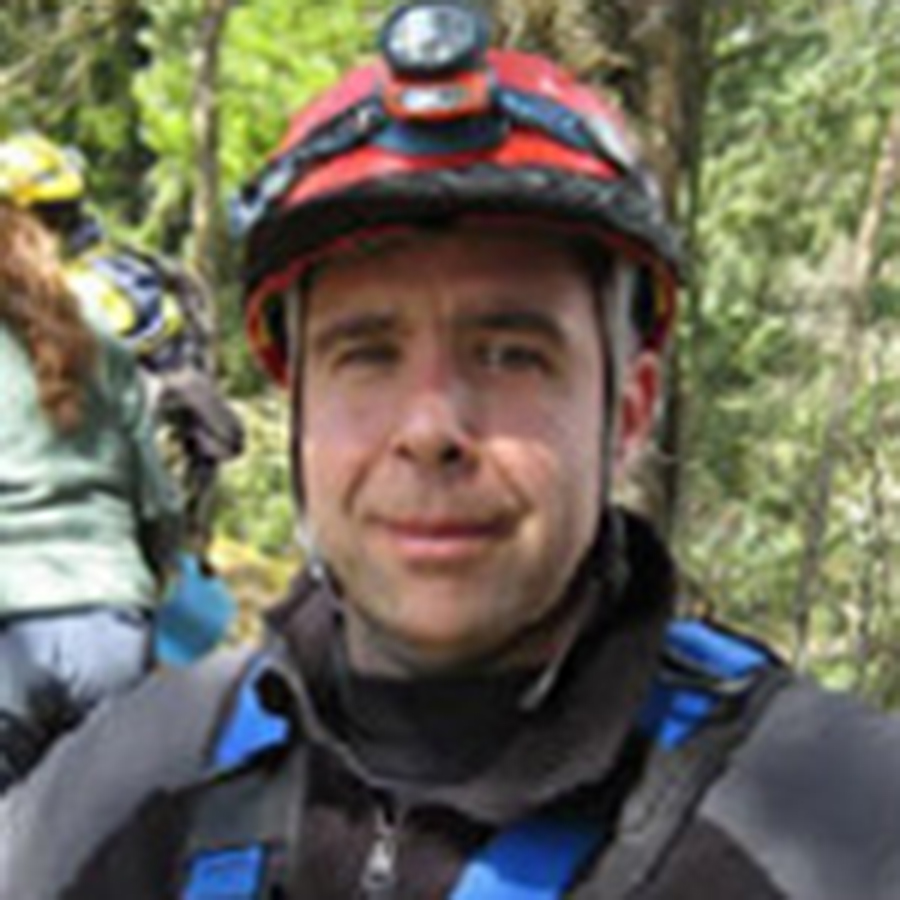 Glen
Cassidy
Rope & Confined Space Instructor
Glen has been employed by several fire protection agencies over the years and is currently a captain and EMT-A with Selkirk Fire,Rescue & EMS in Sandpoint ID. He has a background in construction and enjoys shooting sports and snowbiking in his "free time".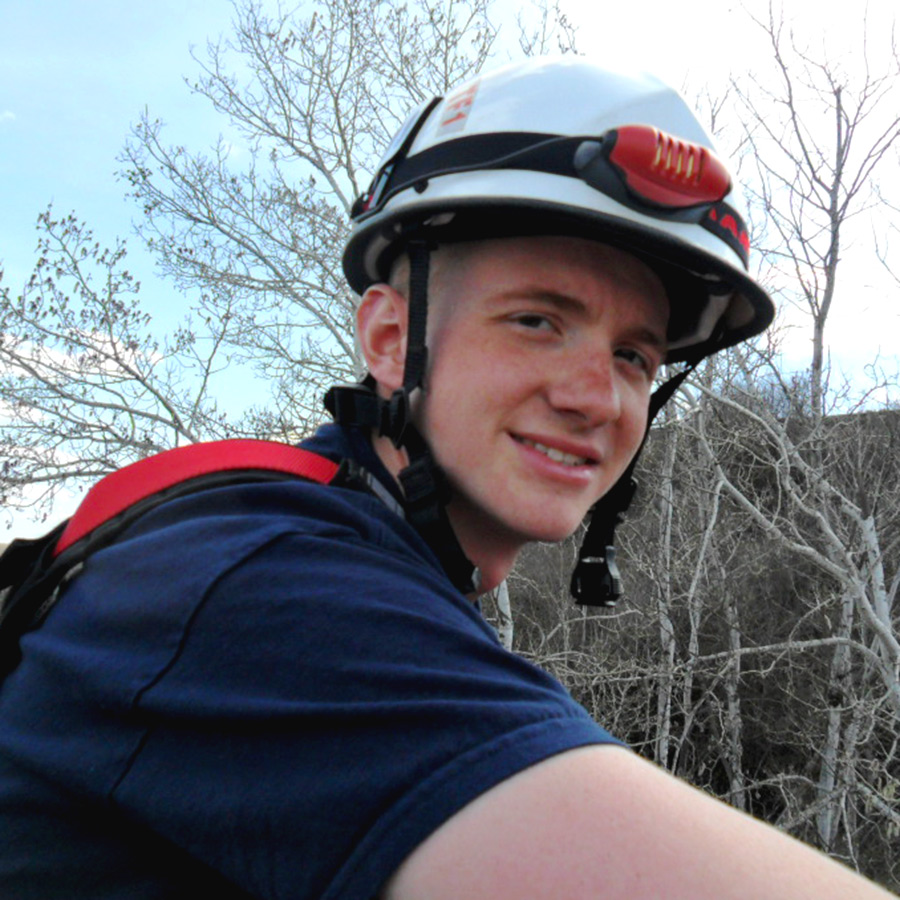 Patrick Thoen
Rope, Confined Space & Rescue Systems I Instructor
Patrick is a Firefighter Paramedic with Spokane County Fire District 9 and a member of their Technical Rescue Team. He has also deployed on numerous wildland incidents  on District 9's Rapid Extraction Module (REMS). He enjoys marital arts, mountain biking and skiing.
ORGANIZATIONS WE HAVE TRAINED
figure out the courses you need to become rescue certified today!