CMC Rescue Equipment in Washington
When it comes to rigging operations, there's no substitute for reliability. From search and rescue, to fire, to SWAT and more, you need rigging equipment that performs without exception. It's why Rescue Northwest recommends the CMC clutch device to our Washington customers, for any and all rigging operations. 
The CMC clutch is a premier descender that features industry-leading design and innovation, meant to bring convenience and reliability to every rope access scenario. From the simple swingarm design and secure sheave actuation, to the revolutionary control handle with panic lock function, there's simply no clutch on the market that can compete with the CMC clutch across diverse situations. 
Ideal for Rescue; Suited for Everything
The CMC clutch device is an must-have piece of rigging equipment for search and rescue operations. We recommend this clutch to firefighters, search and rescue teams, and other first responders, and teach the basic and advanced applications as part of our training courses. 
The resilience and functionality of the CMC clutch takes it beyond vital rescue applications and makes it broadly applicable, regardless of your situation. Designed for intuitive, efficient operation, ease of use and optimal control, the versatile CMC Clutch is suited to a multitude of rigging operations:
The specifications of the CMC clutch device make it an unparalleled option across industries and uses. Its specifications are unrivaled—designed and tested against the most arduous rigging operations in Washington.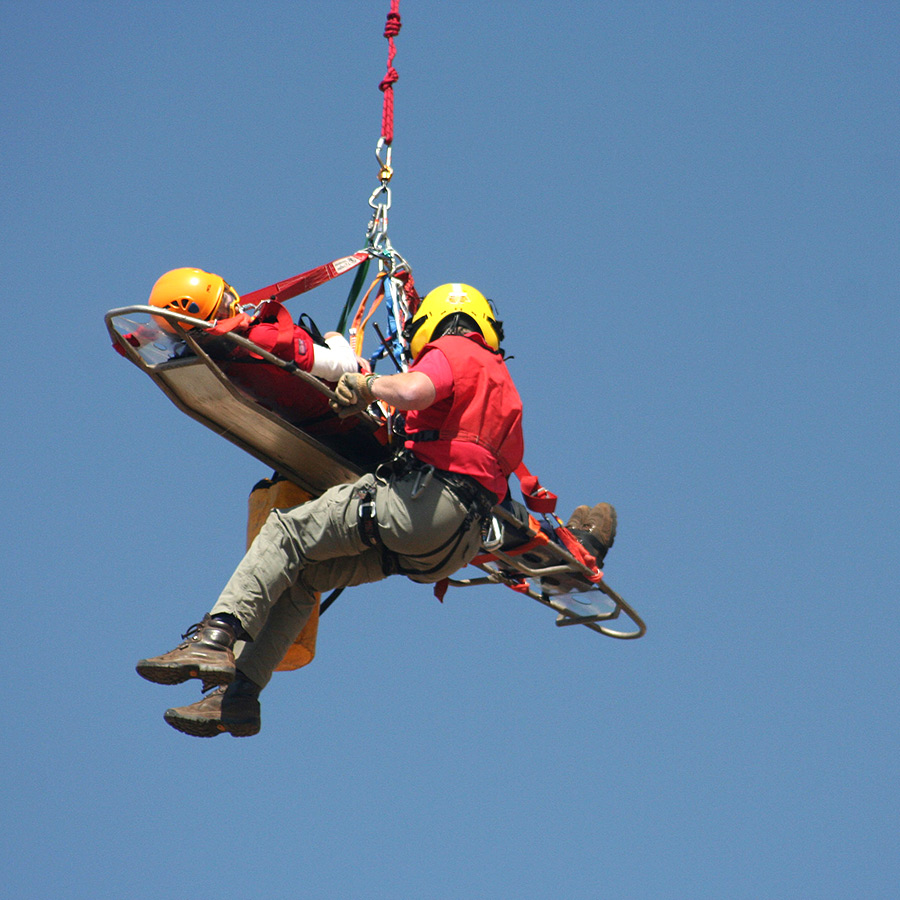 Get the Most Out of the CMC Clutch
Rescue Northwest brings you the CMC Clutch, along with training courses designed to teach you how to use this product and others during safe, efficient and expedient rigging operations. For more information, contact us today at 509-939-5956.