Technical Rescue / Special Operations Teams
We've provided technical rescue training to a range of agencies, fire departments and other groups throughout the Northwest region.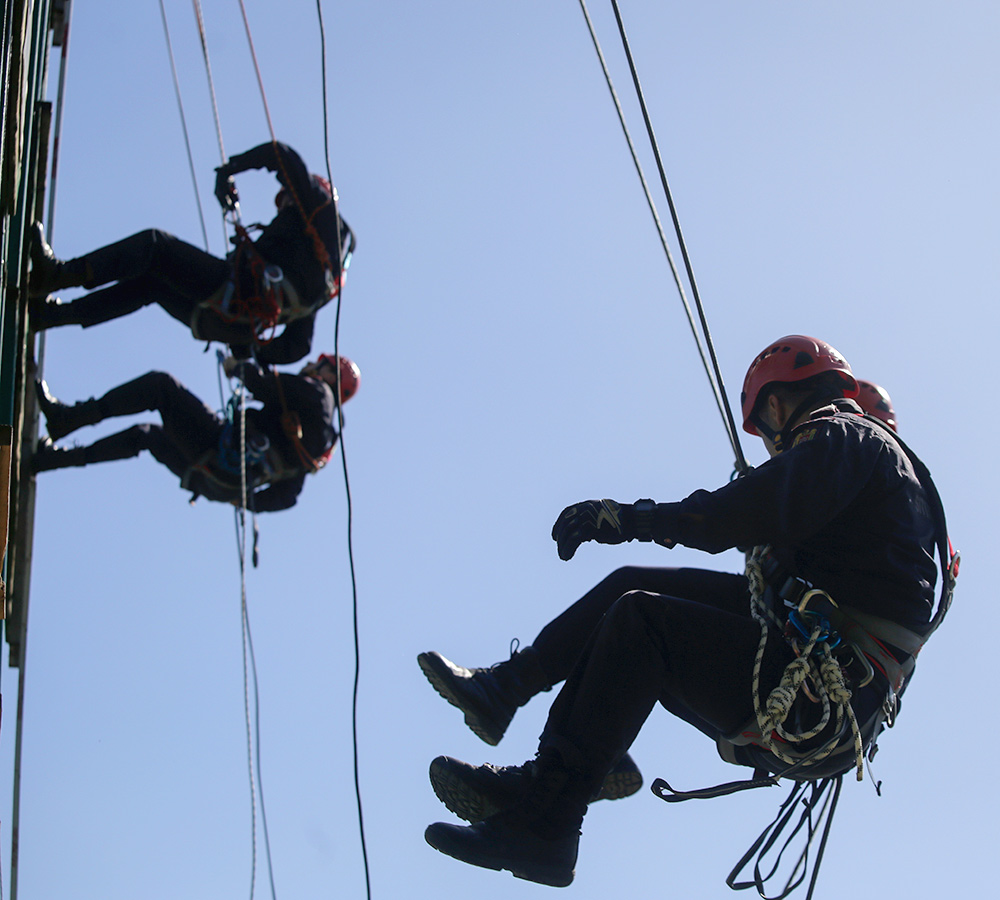 We're honored to provide training, consulting and equipment to fire departments in the Northwest an elsewhere. Our president and owner is currently a Senior Firefighter with Spokane County Fire District 9, and Rescue Northwest was founded with this purpose in mind.
Check out the links below to visit some of the search & rescue teams we've worked with.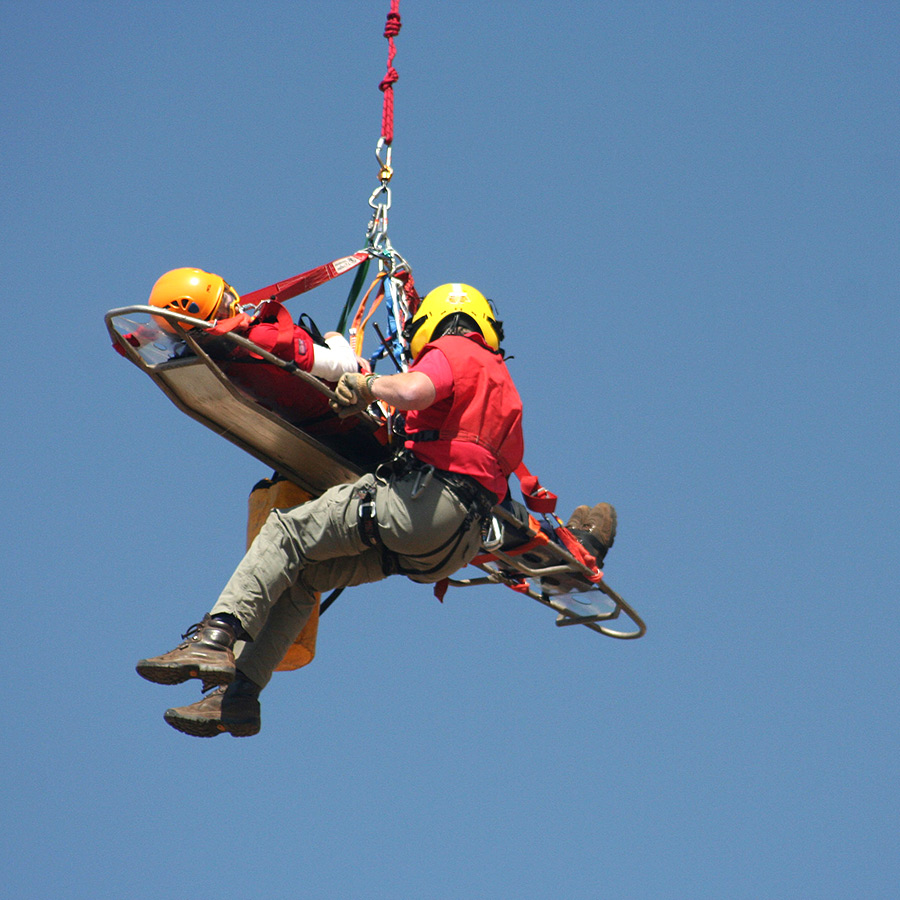 Urban search & rescue teams face a unique set of challenges including collapsed or unstable structures, confined spaces, debris and complex rescue operations. 
We're worked with a wide range of organizations since our founding in 2001. You might be surprised which private organizations have also invested in rescue training, many of which even donate their time and abilities to their communities in emergencies.
Discussion Forums & General Info
For more information, or to connect with other members of the rescue training community, check out these resources.