This course meets requirements for awareness and operations levels, and will provide the student with the ability to approach rope rescue situations safely and conduct rope rescue operations in low-angle situations, as well as practice safe rescuer skills in high-angle situations.
Skills taught include: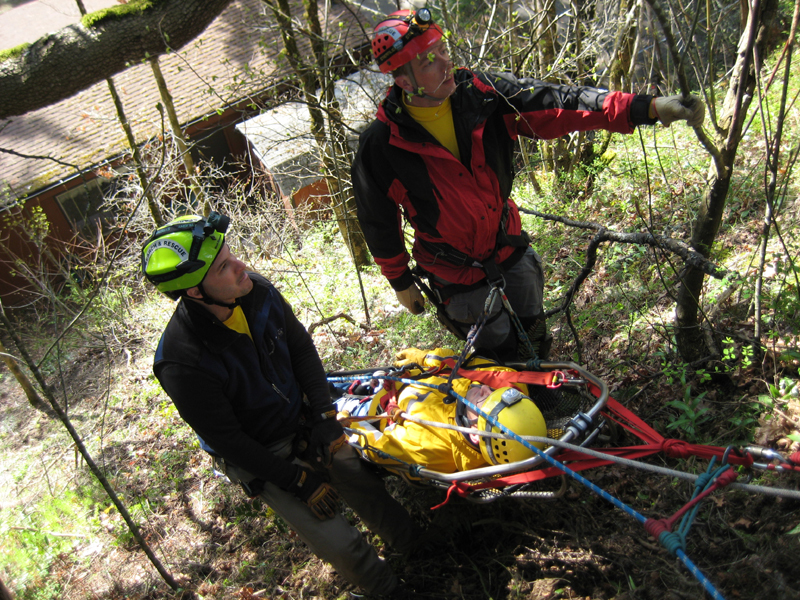 Check out past teams going through the course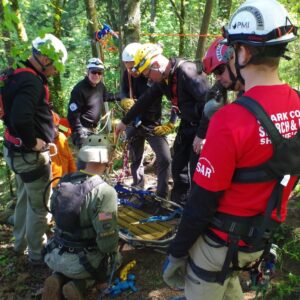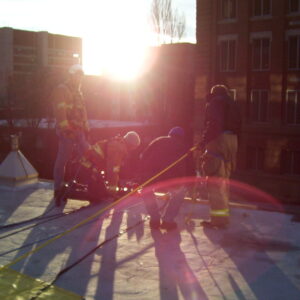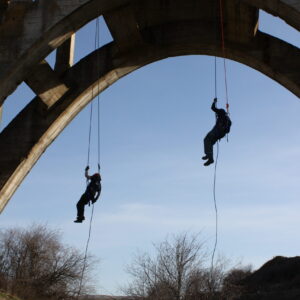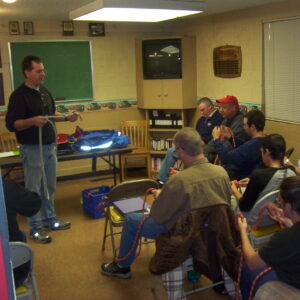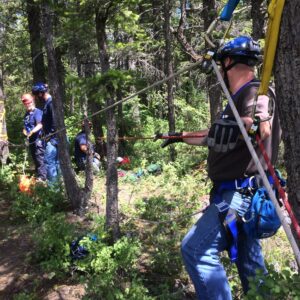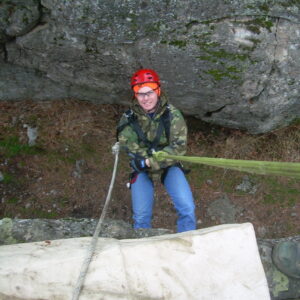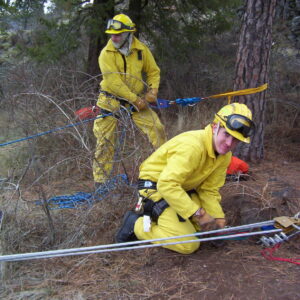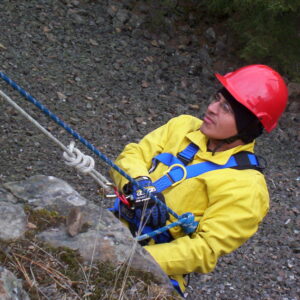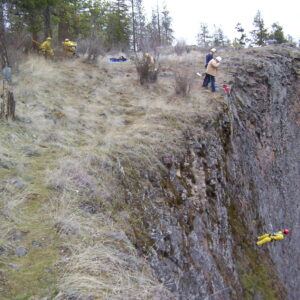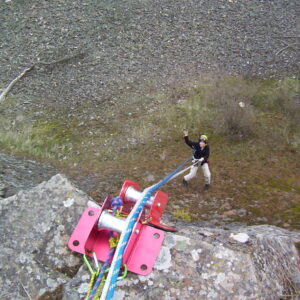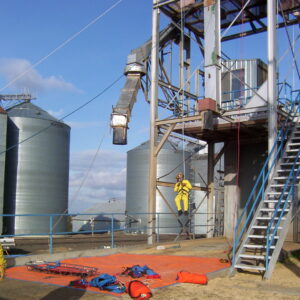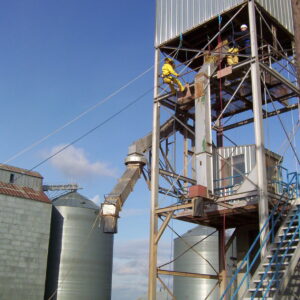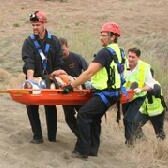 Need more info about the course? We'll answer any or all questions you have!