This course combines the previous two courses (Rope Rescue I and Rope Rescue II) into one 5-day class, and eliminates the review of Rope Rescue I skills normally performed at the beginning of Rope Rescue II. It also allows the students to learn by immersion, and covers most of the NFPA Rope Rescue Technician requirements.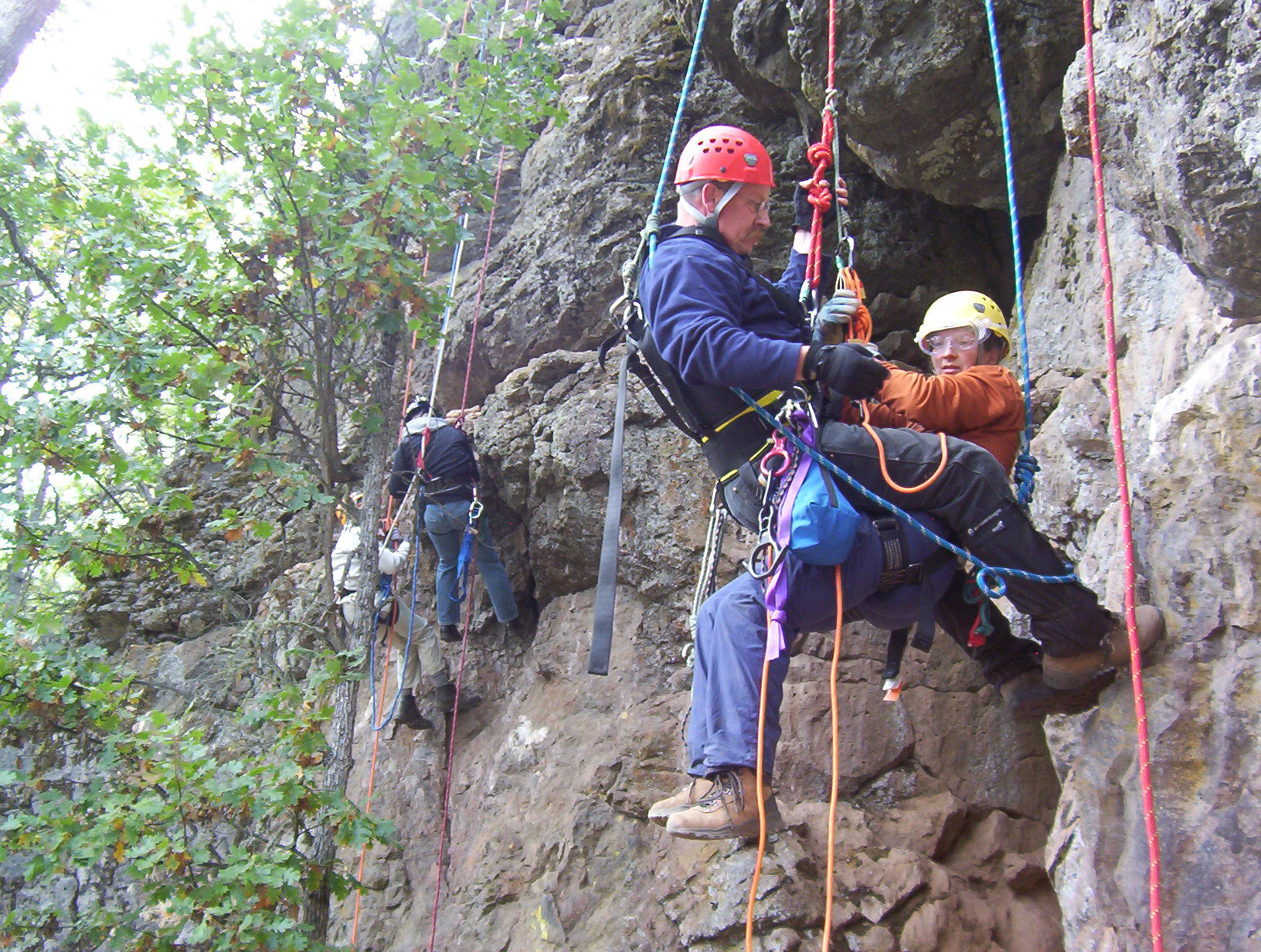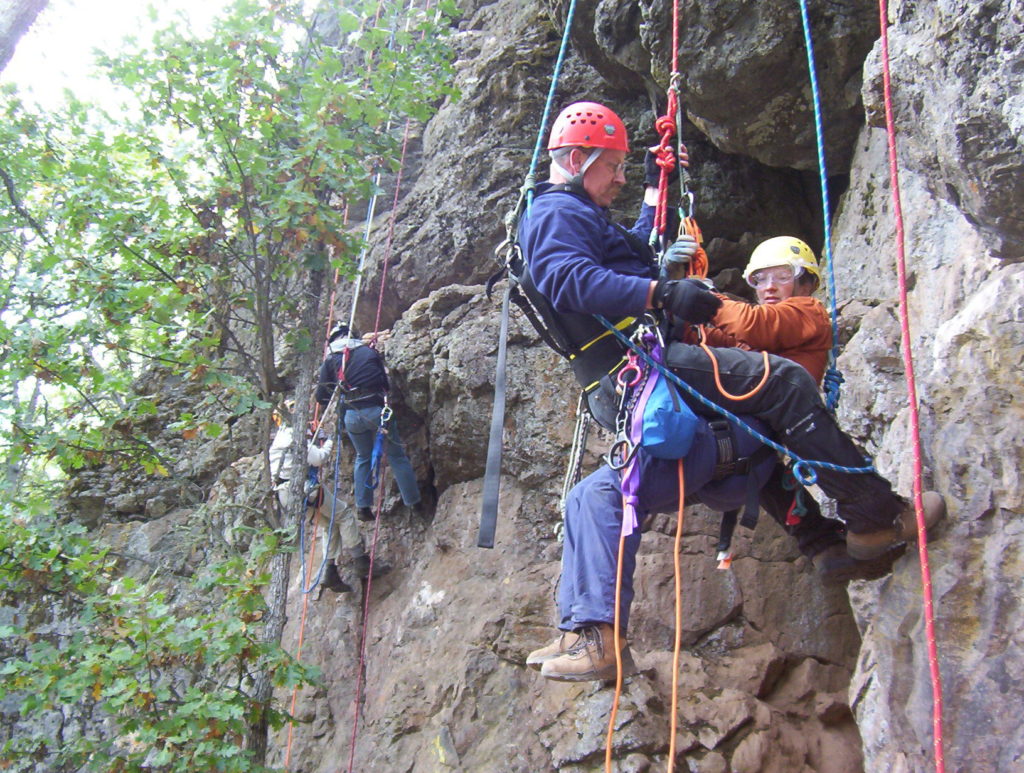 Check out past teams going through the course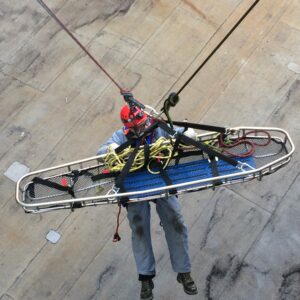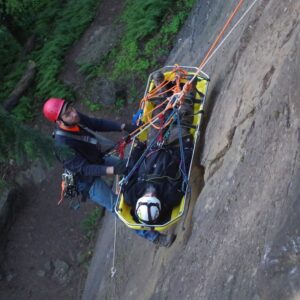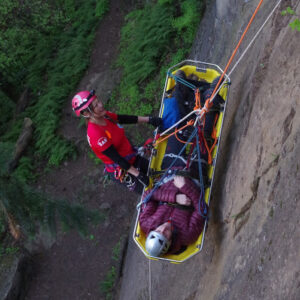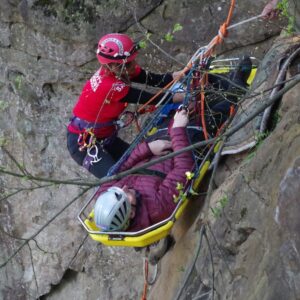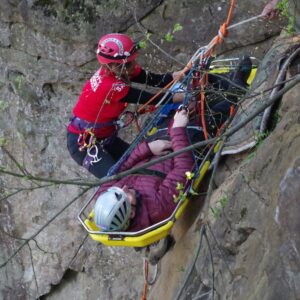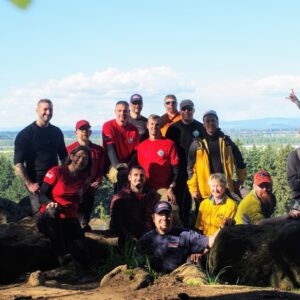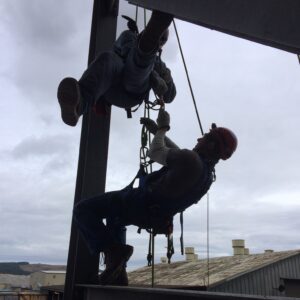 Need more info about the course? We'll answer any or all questions you have!