This course provides the student with basic skills necessary to function as an Operations level rescuer in disaster situations as well as routine situations involving rope rescue and building collapse rescue.
Subjects taught include: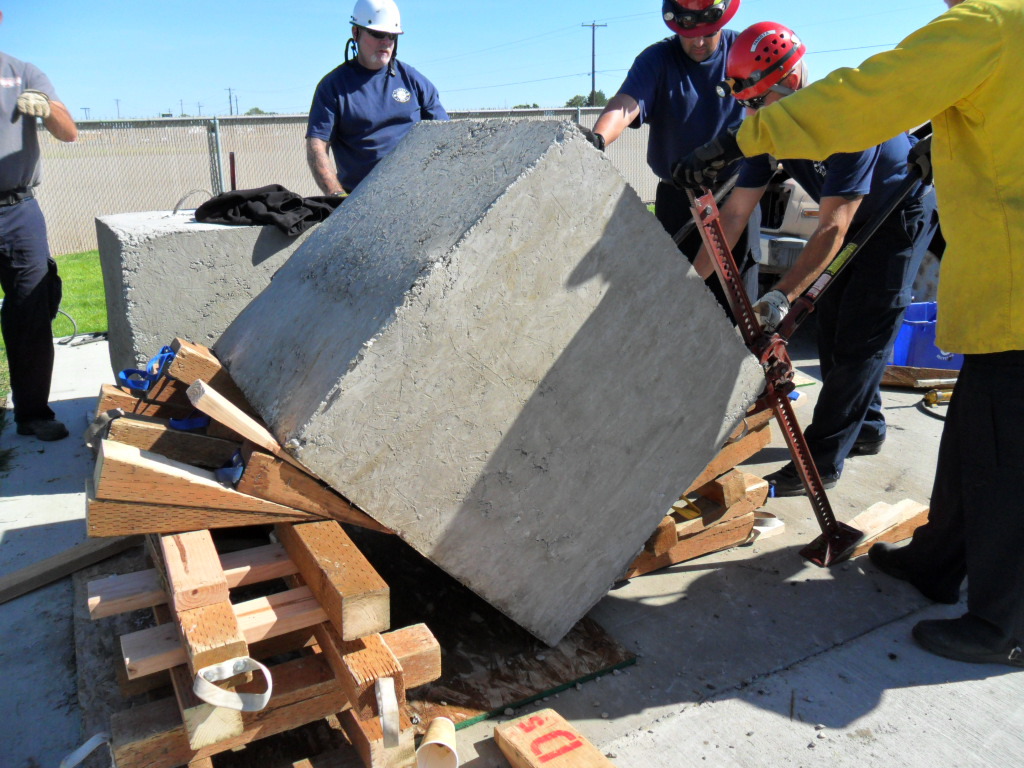 Check out past teams going through the course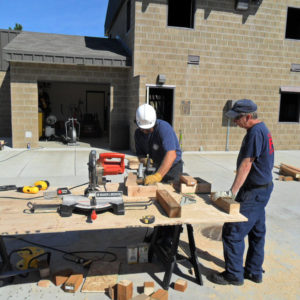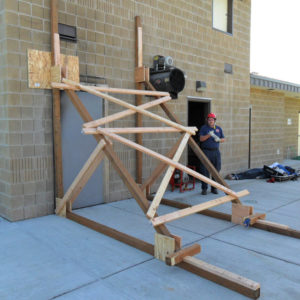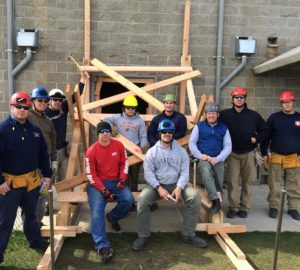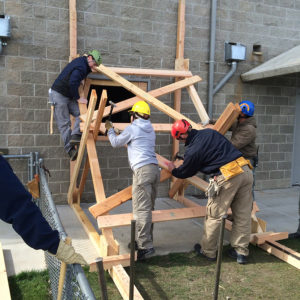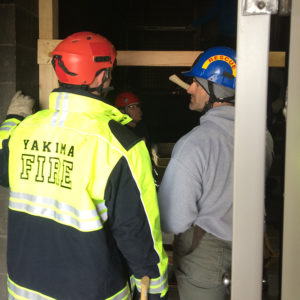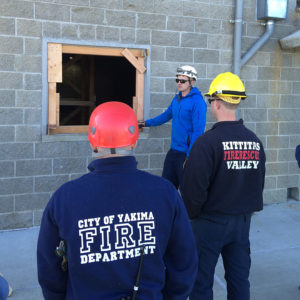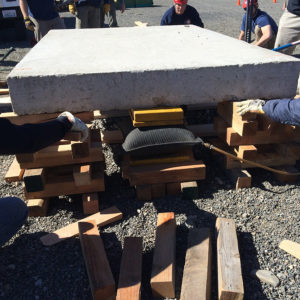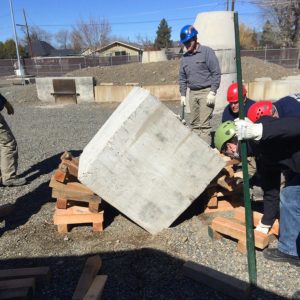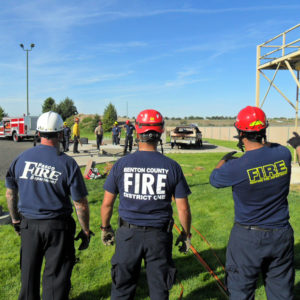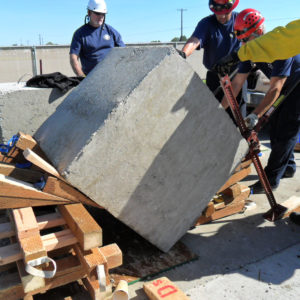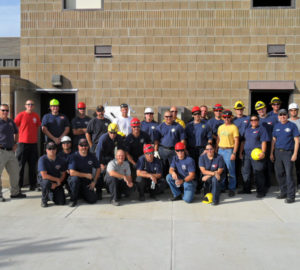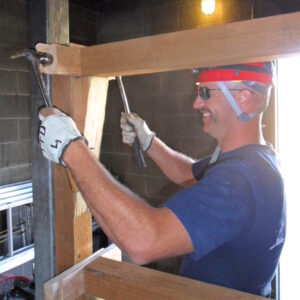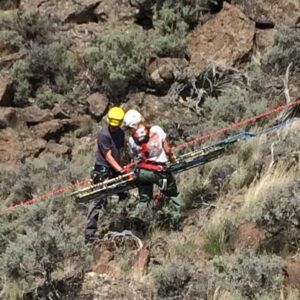 Need more info about the course? We'll answer any or all questions you have!