This course will provide the student with the ability to approach ice rescue situations safely, assess hazards, resources, and conditions, and perform both shore-based and "go" ice rescues, as appropriate. All functions of awareness, operations, and technician levels are addressed. 
Subjects taught include: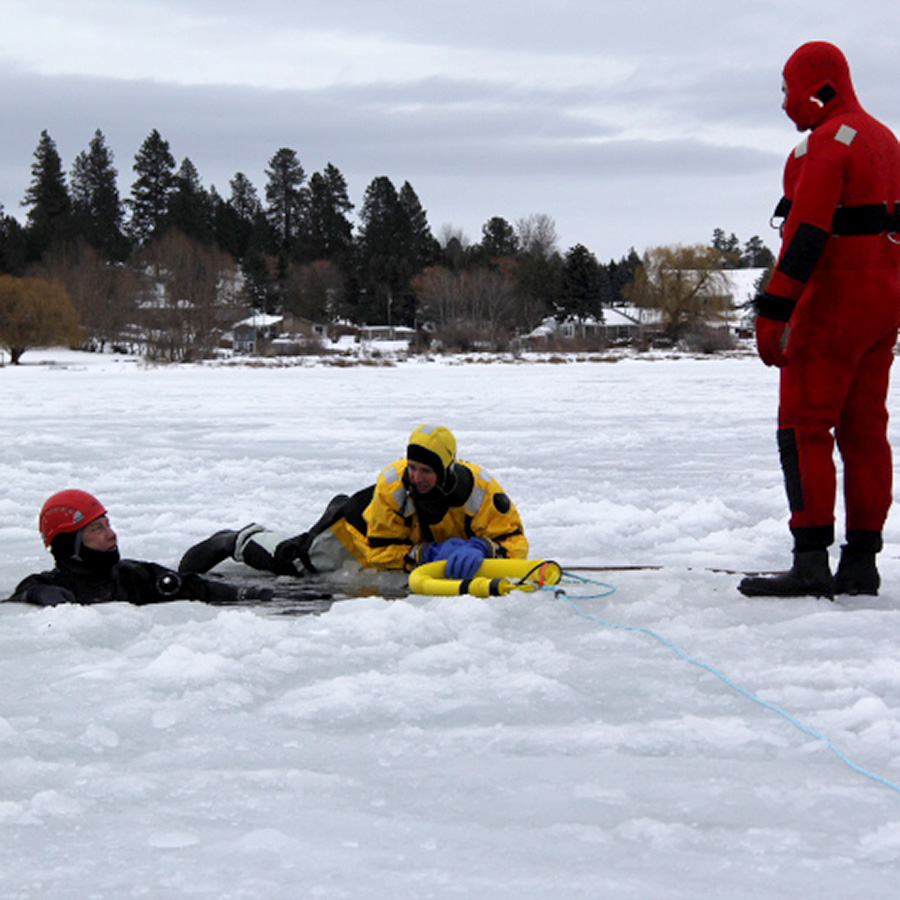 Check out past teams going through the course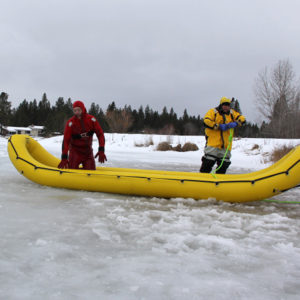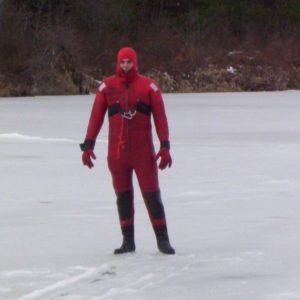 Need more info about the course? We'll answer any or all questions you have!