In this course the student spends two full days not only rigging various types of offsets and highlines, but studying the physics behind them as well. We'll follow a progression through the configurations listed below and determine the application of each.
Configurations include:
Check out past teams going through the course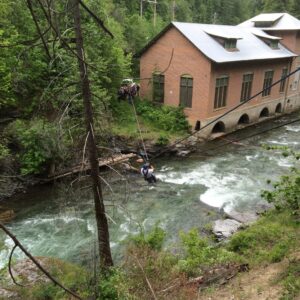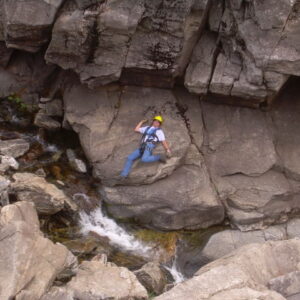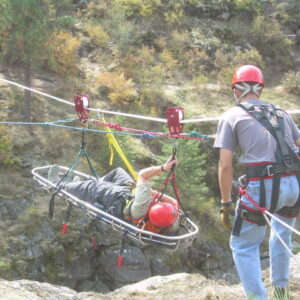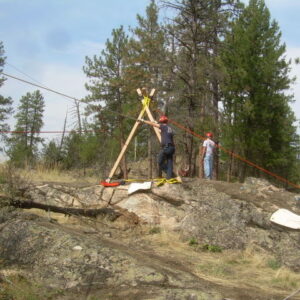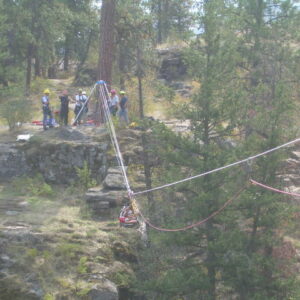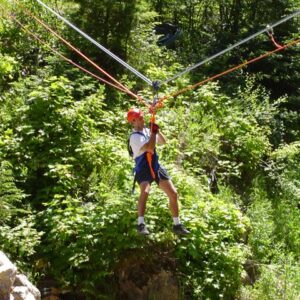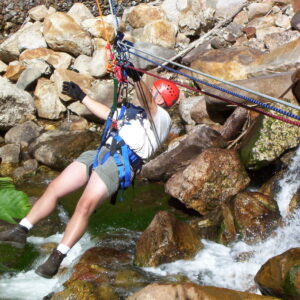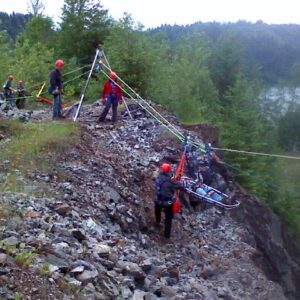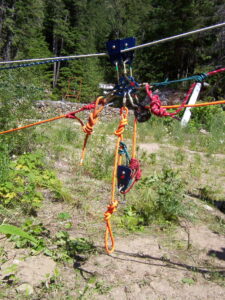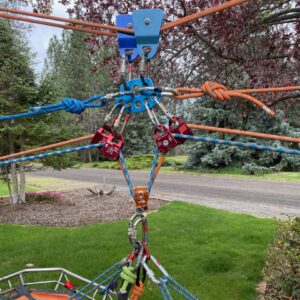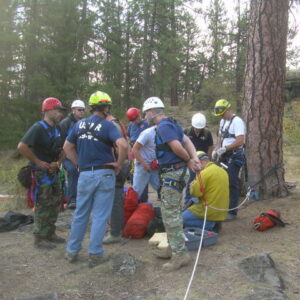 Need more info about the course? We'll answer any or all questions you have!