Confined Space & Industrial Rescue
In addition to the curriculum of Awareness, this course will provide the student with training in pre-entry operations, operation management, and entry into confined spaces.
Skills taught include: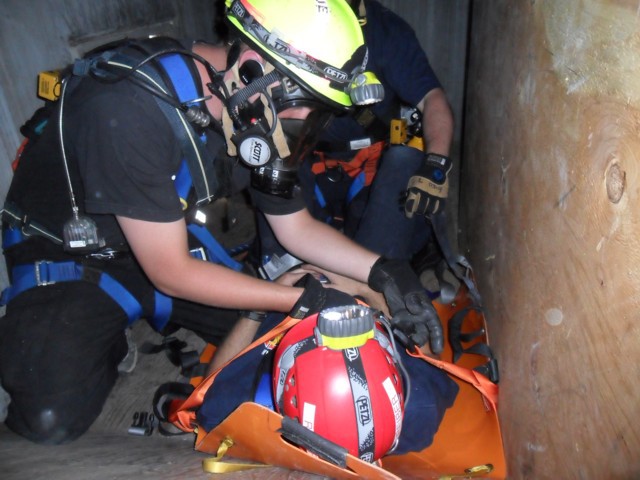 Check out past teams going through the course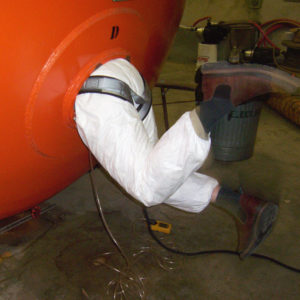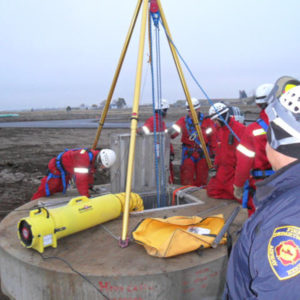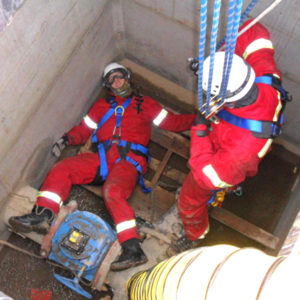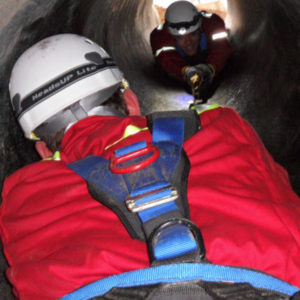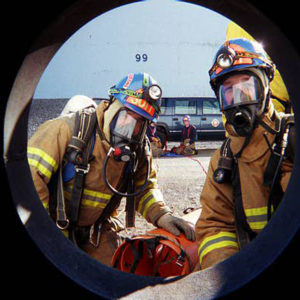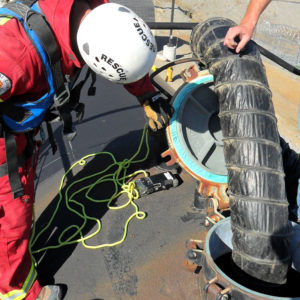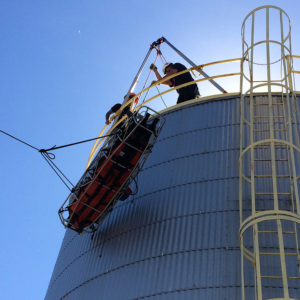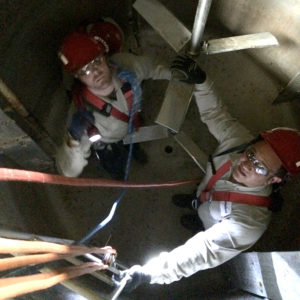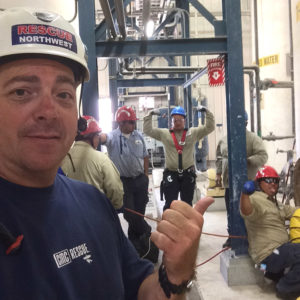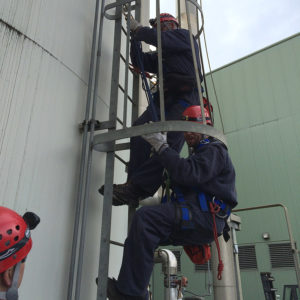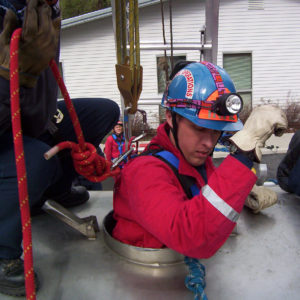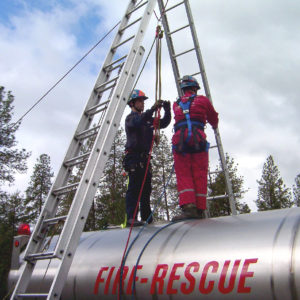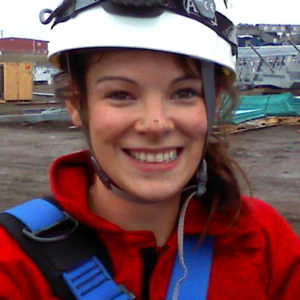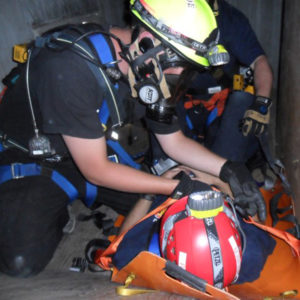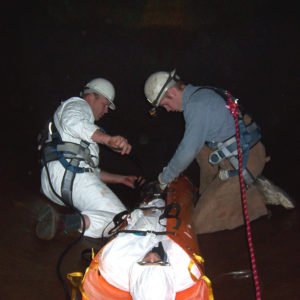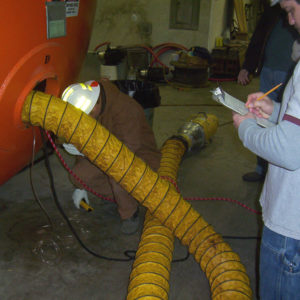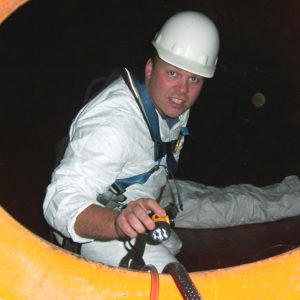 Need more info about the course? We'll answer any or all questions you have!